Best PD Portable Chargers and Power Banks to Buy for Mobile Device in 2022
If you find that you often need to charge on the go, it may be time to look into power delivery power banks. These easy options allow you to charge any device – including laptops – without an outlet, no matter what your location is.
Power delivery or PD power banks are great because they are fast charging and portable. Most have slim designs, and some are even small enough to fit into your pocket.
Their compact design means you can easily store them in your purse, bag, or pocket without sacrificing storage space. These easy-to-carry options are super functional as well.  Surprisingly, they can charge faster than with a wall outlet or non-PD bank due to their unique technology.
Continue reading to find out more about power delivery, and great options for the best PD power bank.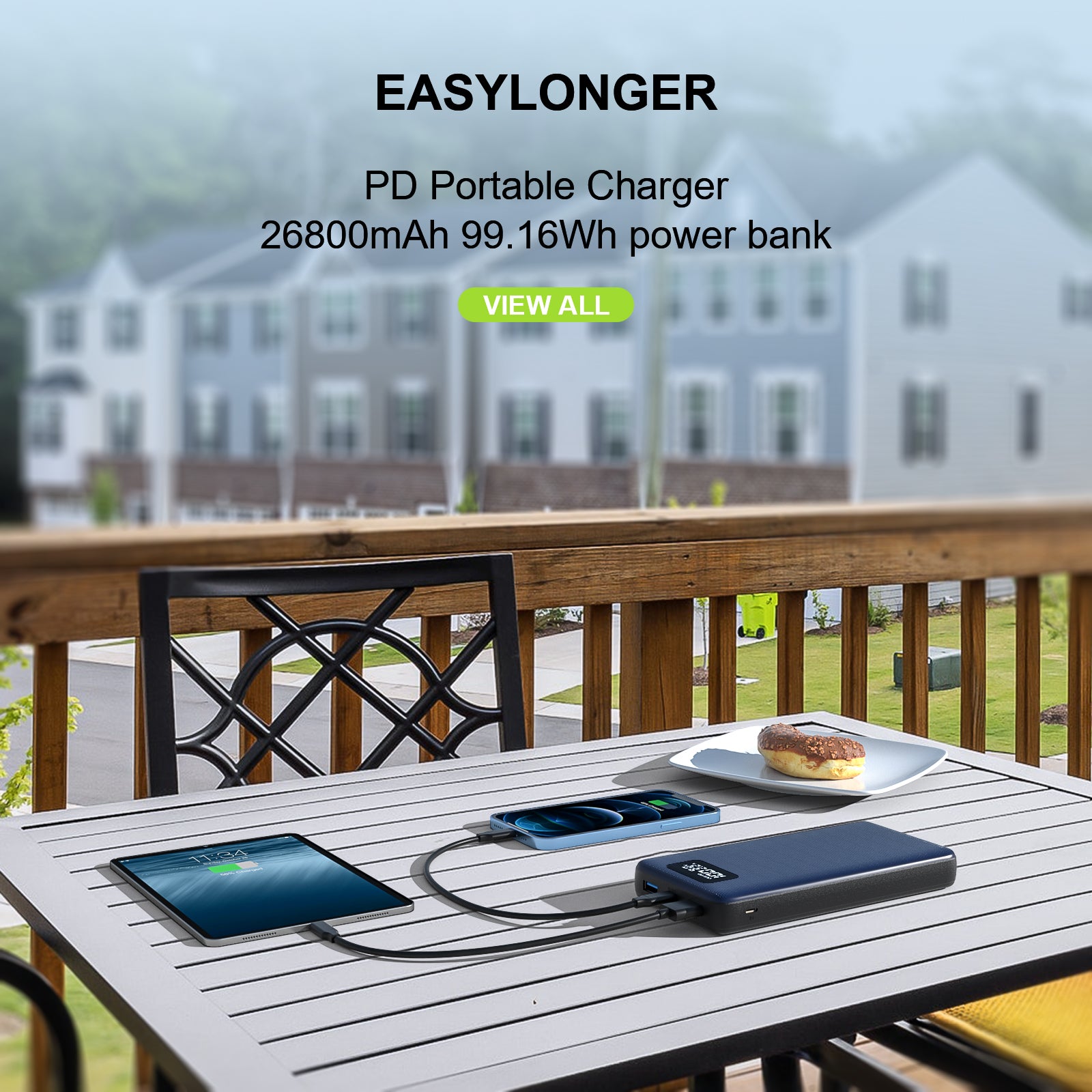 What is Power Delivery?
Not all power banks are created equal. In most cases, the bank can only output a specific amount of power at any given time. This is why it can take well over an hour just to charge a phone.
That's where power delivery comes in. This technology erases that limit, allowing the bank to deliver more power in any given charge. This means that your device will charge much faster than with a standard option. A typical PD power bank can drive up to 45W or even 60W which is ridiculously high. I would probably prefer the 18W device, it is well enough for a smartphone.

Here are some best selection of PD power bank I have found for you.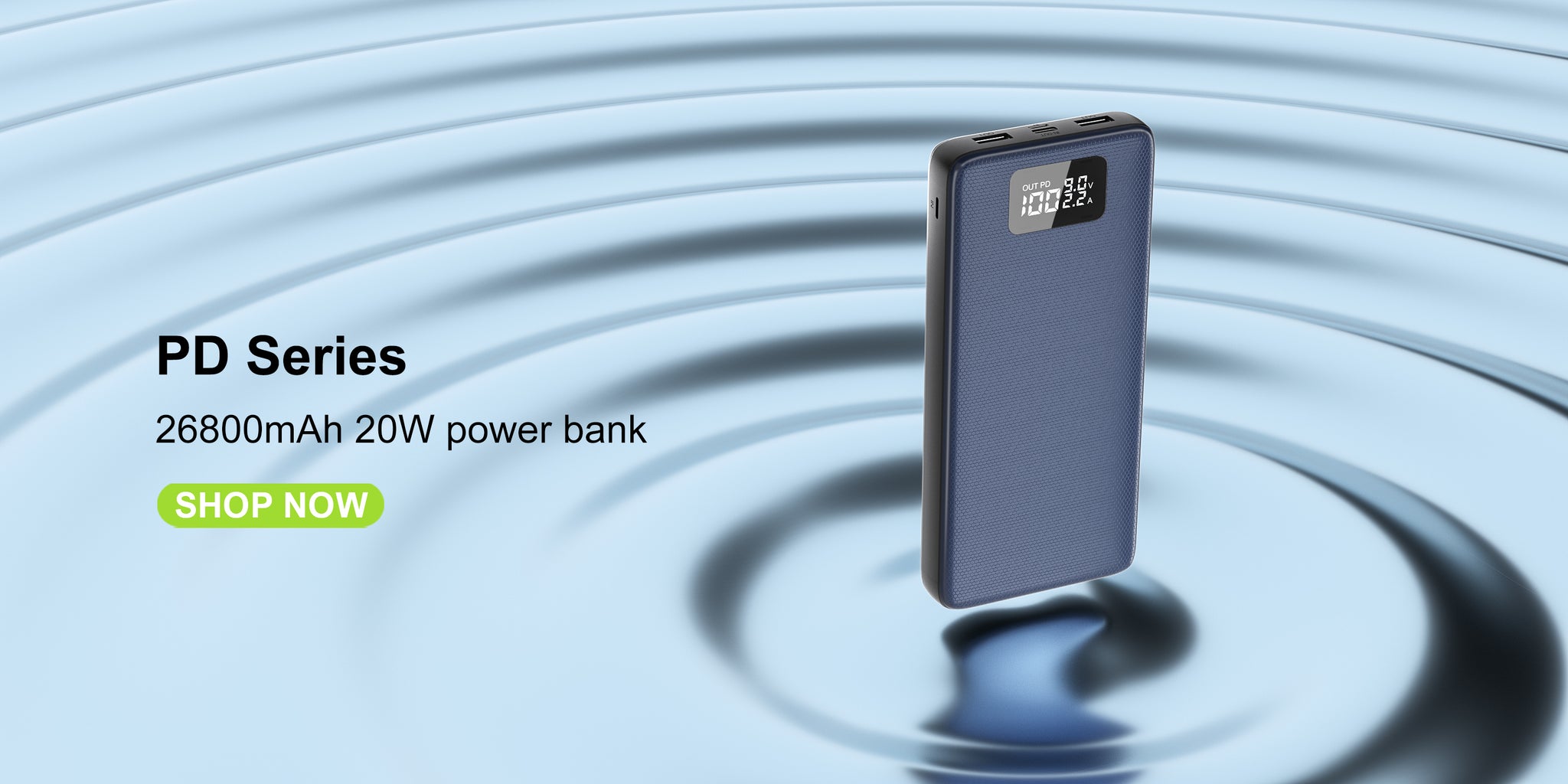 EASYLONGER YN055P comes with a comprehensive list of features that can help ensure you're getting a great charging experience. One of the best features is that it charges really fast. PD 22.5W charging speed with 26800 mAh capacity.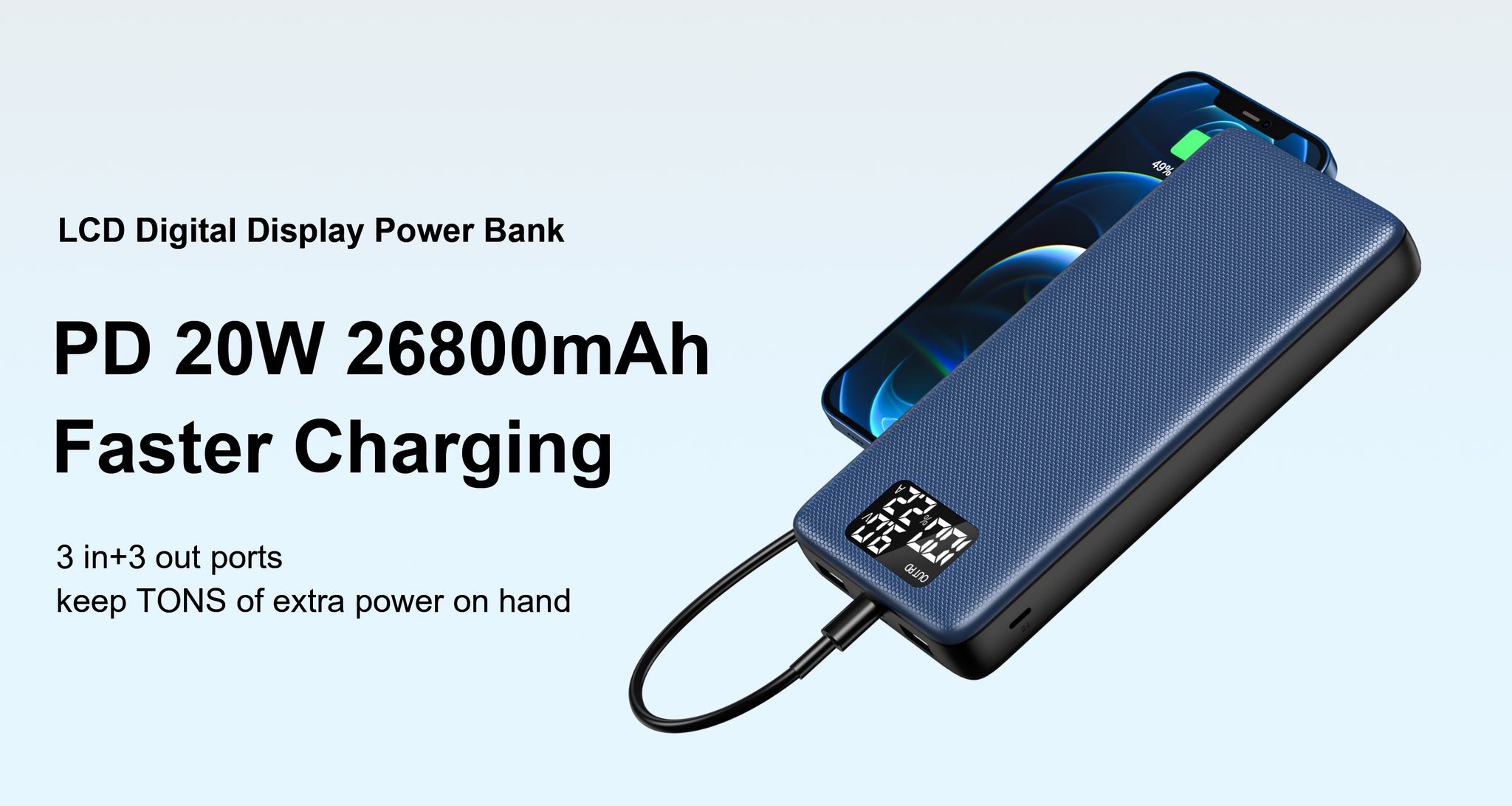 It has 3 output and 3 input ports, which makes it can charge multi devices at the same time.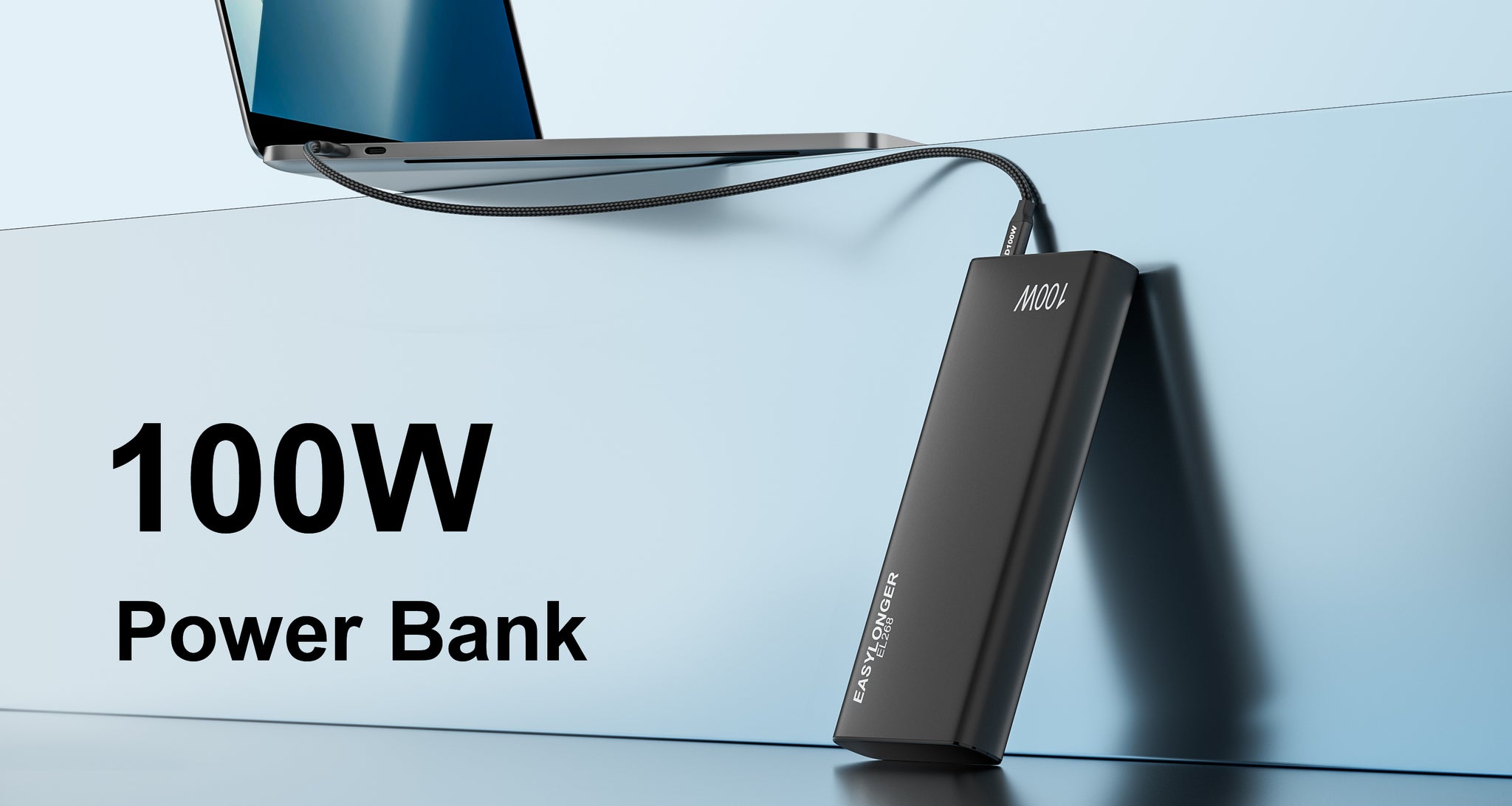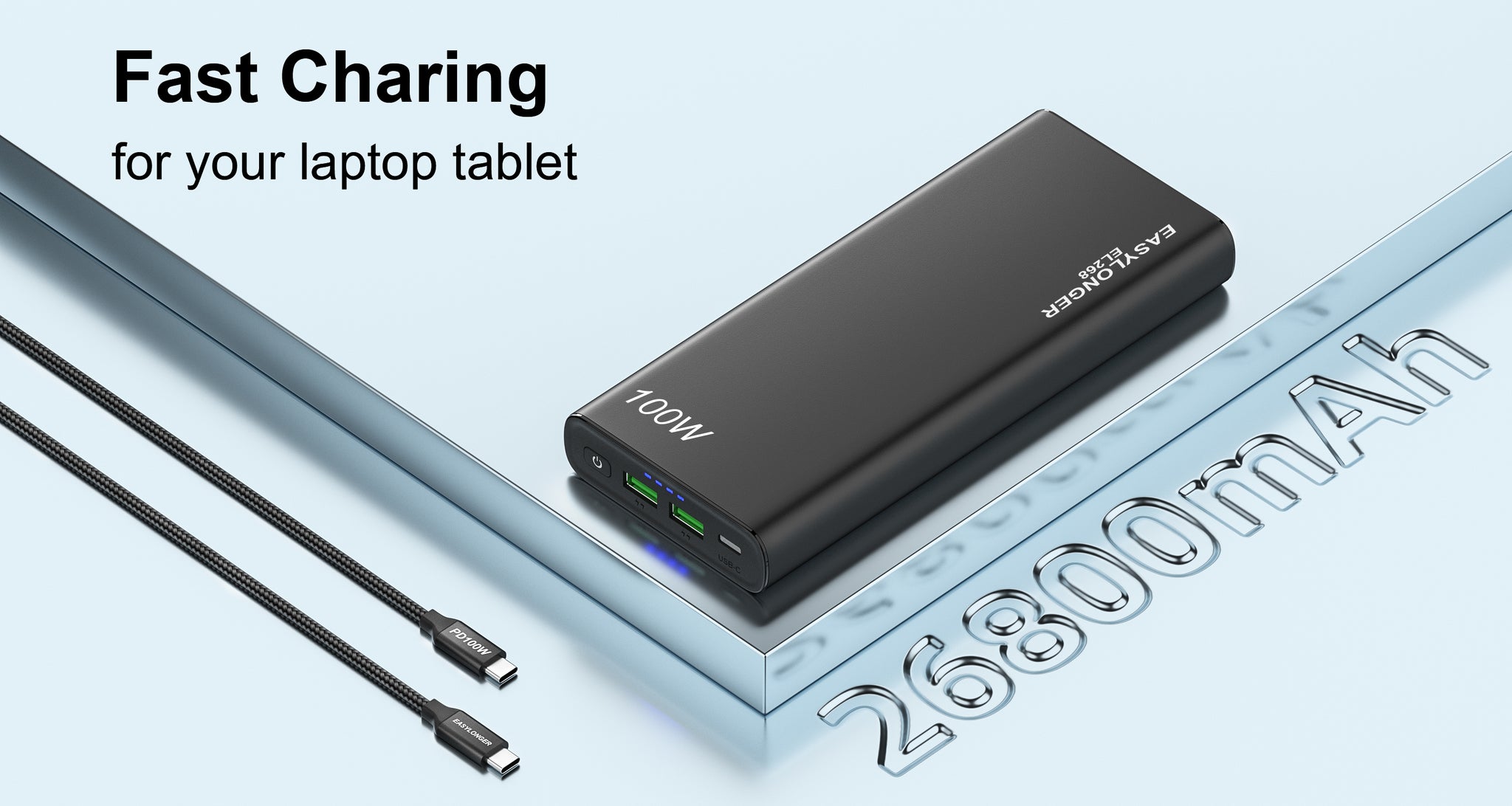 EASYLONGER EL268 features PD 100W super fast charging speed with 26800mAh capacity. It has 2 of USB-A ports and 1 USB-C port, Supports most USB C powered laptops such as Macbook, surface book 2, thinkpad e480, lenovo yoga, hp, dell xps 13,15, etc. Fully recharge Macbook Pro 13'' within 2 hours using E-Marker cable (E-Marker cable is included).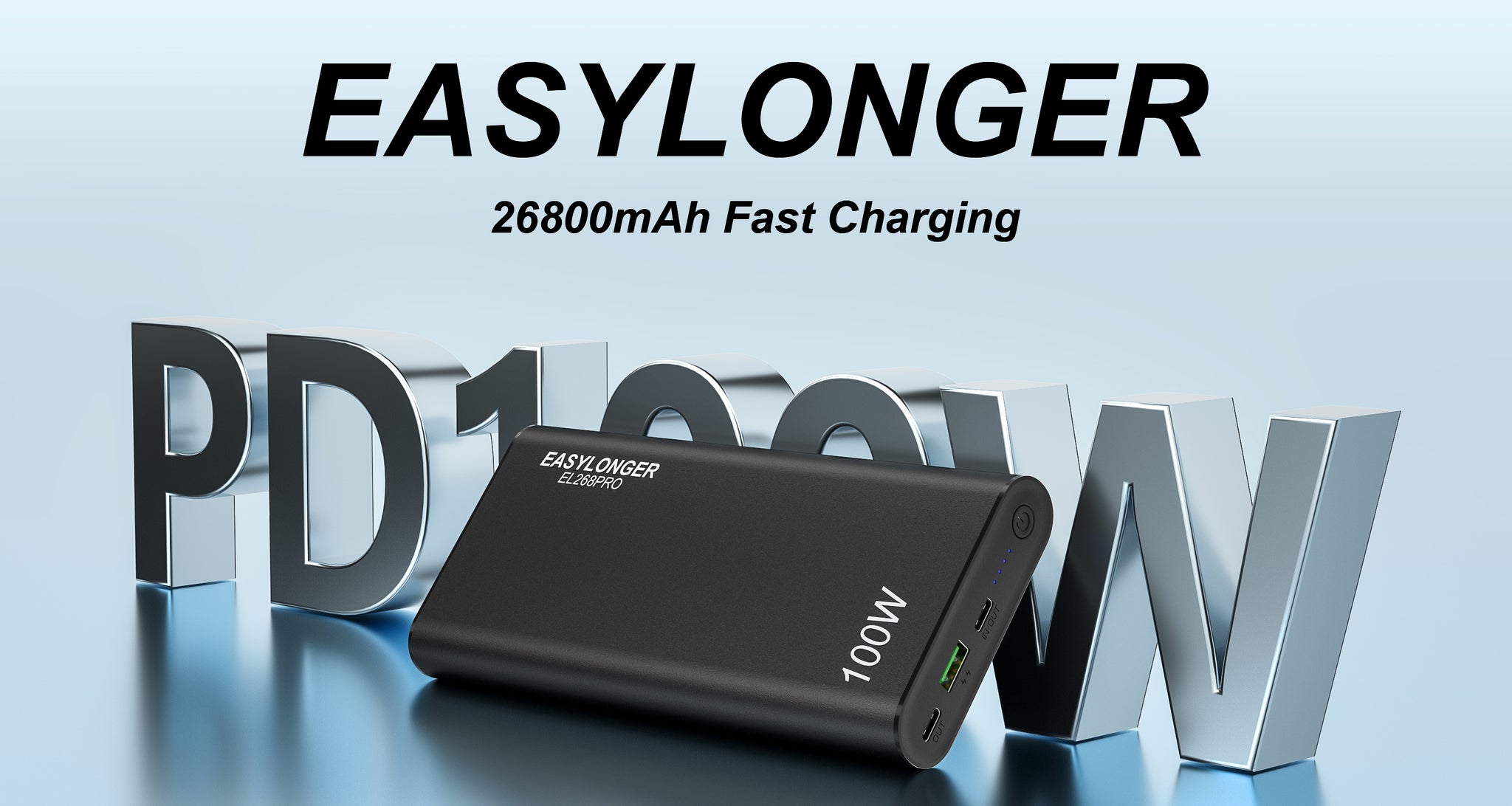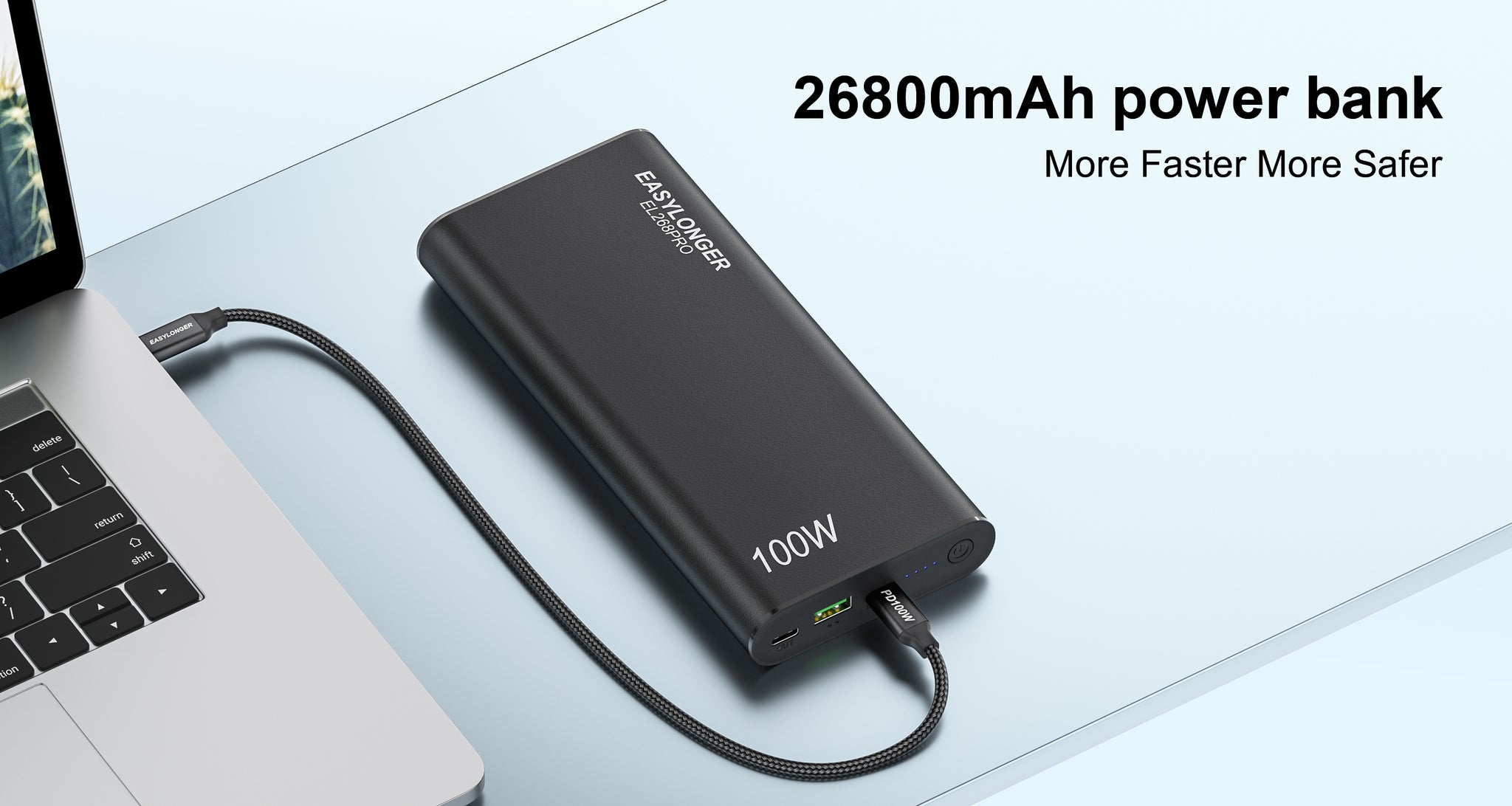 EASYLONGER EL268PRO also features PD 100W super fast charging speed . MacBook Pro 13''(2018) 1.3 times, MacBook Pro 16'' 0.8 times, iPad Pro 11'' 2 times, iPhone 11 Pro 5.1 times, iPhone Xs 6 times, Samsung Galaxy S10 5.3 times, and most smartphones a total of 5-6 times. Perfect for your next camping, hiking, meeting, business trip, and other outdoor activities.